Once upon a time released...
"Once Upon a Time" is a raw diamond. It sparkles through its beautiful melodies, the magical voice of the female singer and the innovative narrative style of well-known and popular fairy tales. The edginess comes from the really fast, punky guitar riffs, rhythmical finesse, and last but not least a large portion of "heaviness". The band have an extraordinary knack for skillful songwriting. The musical arcs of suspense support the storylines so cleverly that on listening you almost feel you are living the fairy tale. "Once Upon a Time" is a likeable, rousing and fantastic work.
A recommended buy for all  fans of metal and fairy tales.
Xiphea´s Hit Single "Cinderella" free of charge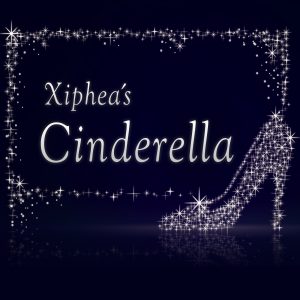 Get the first single of Xiphea´s new album "Once upon a time" 
Download Xiphea´s "Cinderella" for free