Album Release Everland
6. October 2018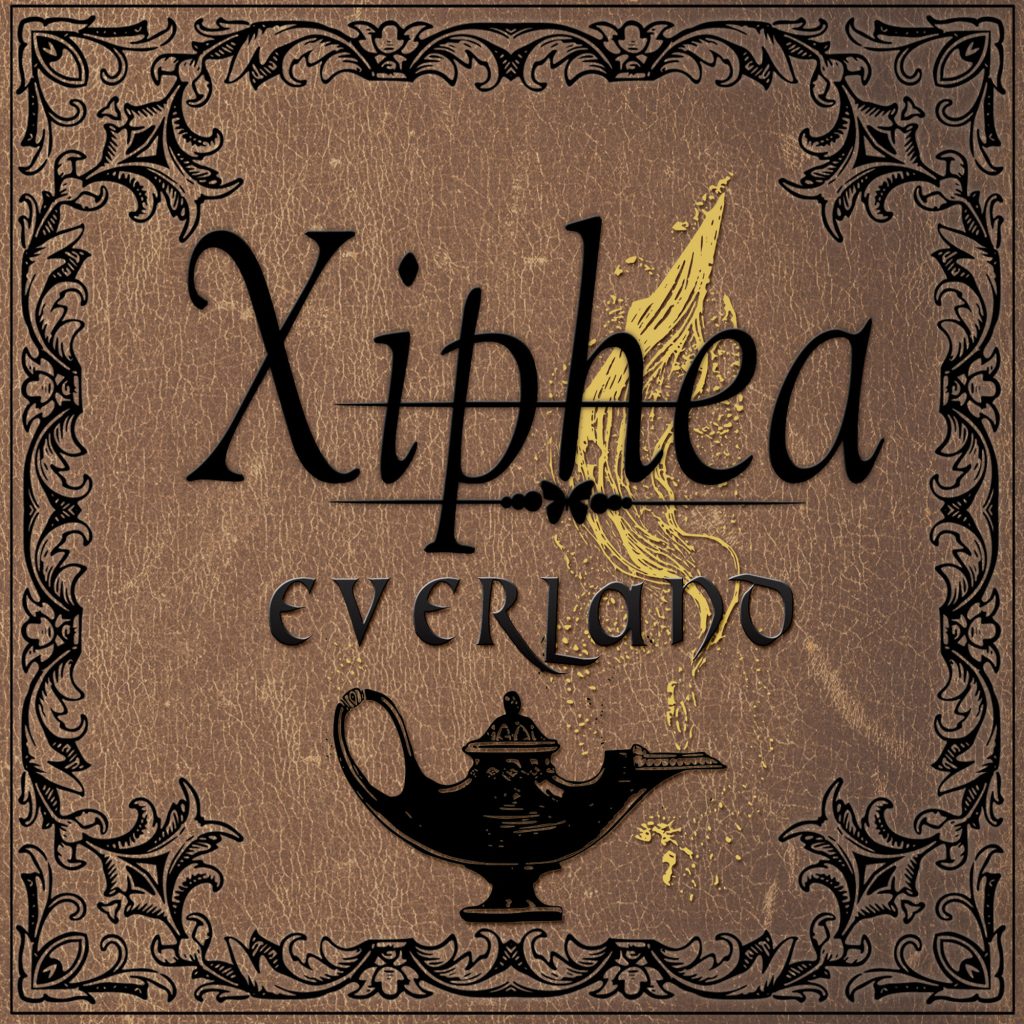 3rd full length album by Xiphea.
Fairymetal Night 2
6. October 2018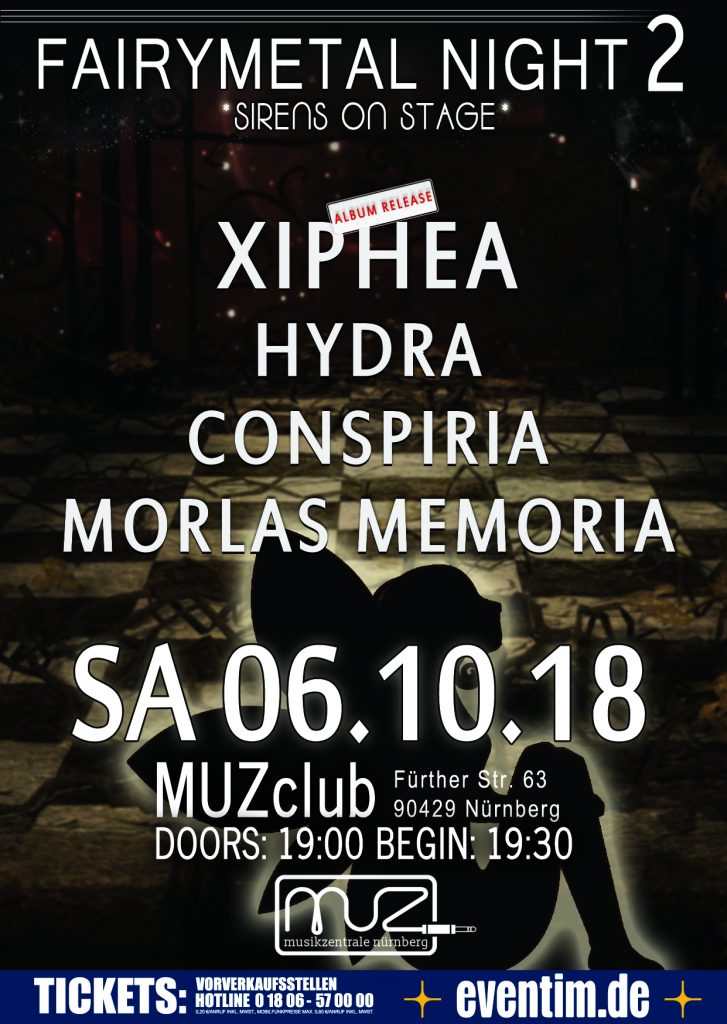 Fairymetal Night 2 and CD Release of Everland.
with Guests: Hydra, Conspiria, Morlas Memoria
Welcome Daniel the new drummer
1. March 2018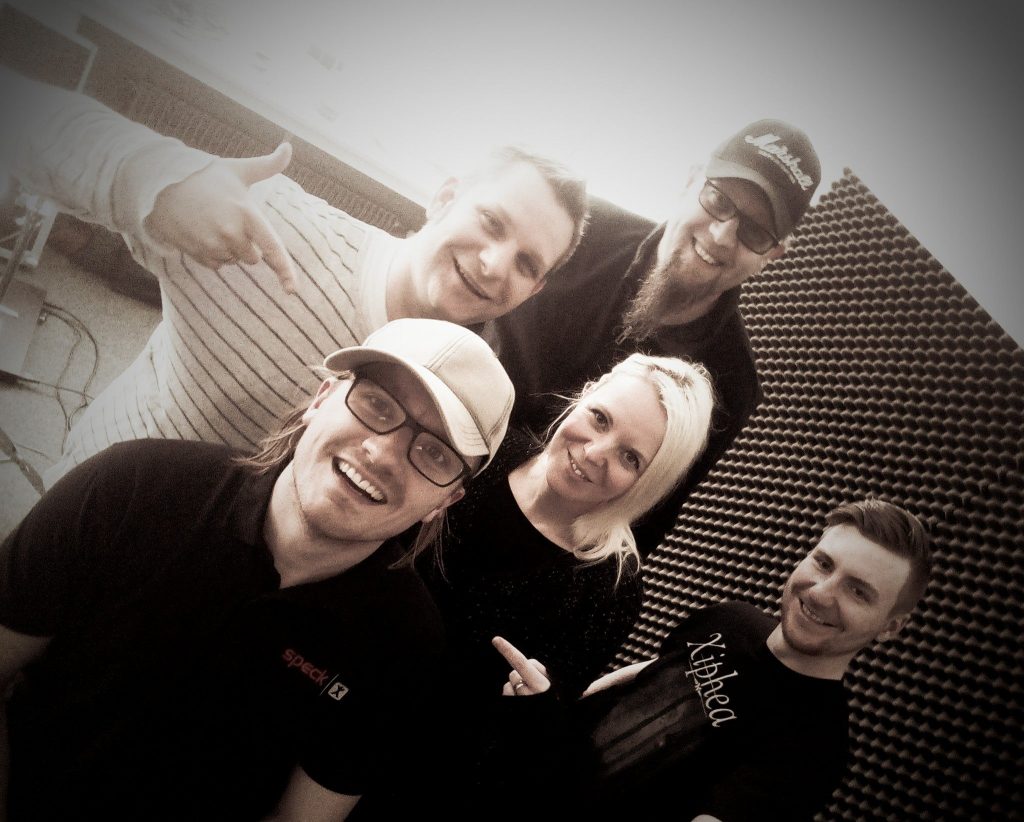 Please welcome the new Drummer "Daniel"
Farewell Thomas
1. January 2018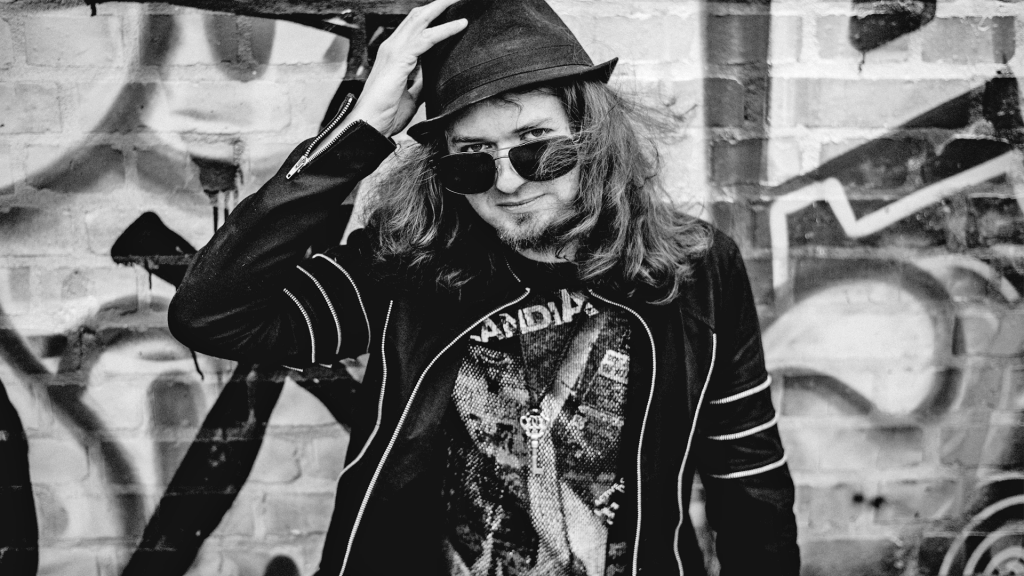 Thomas left the band. We wish you the very bet for the future.
Tour End Berlin
25. November 2017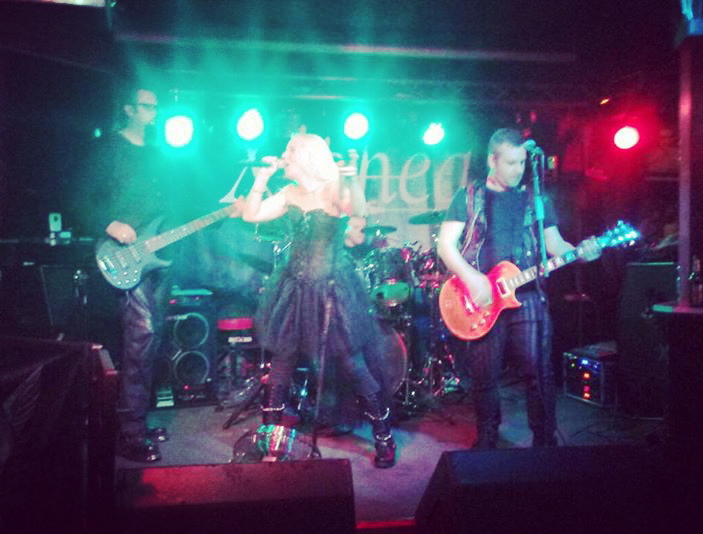 Thank you for a great tour…
Youtube Live Stream Halloween Special
31. October 2017

Thanks for watching 
Tour Start Once upon a time 2017 with Saint Astray
26. October 2017

On the road with Saint Astray
Video release of Briar Rose
28. September 2017

Fairymetal Night
23. June 2017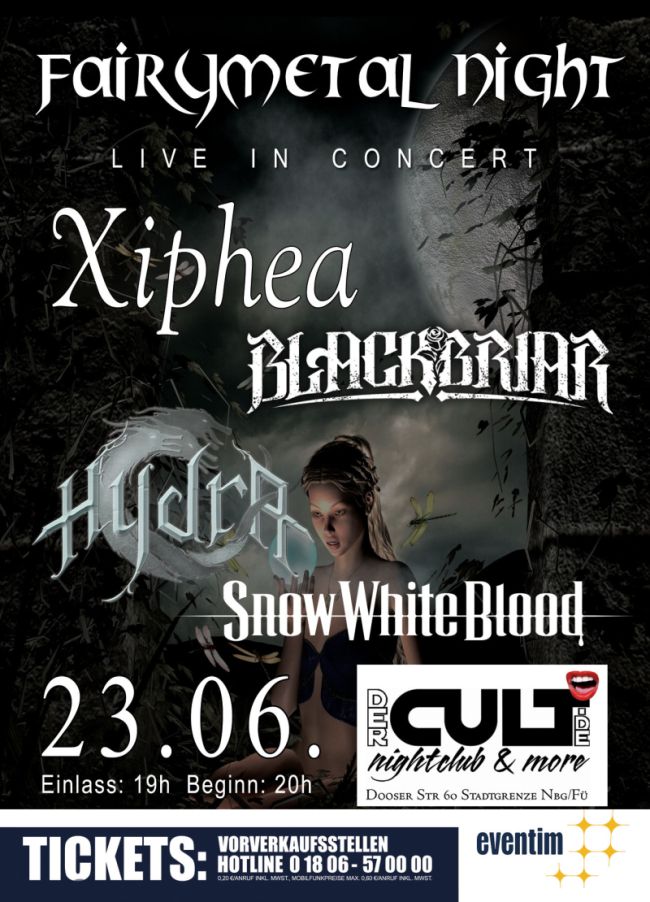 Fairymetal Night
with Xiphea, Blackbriar, Hydra and Snow White Blood
Xiphea´s new line up
2. February 2017
After a long search for someone who could replace Rene on the bass we are happy that Xiphea finally is complete again. In fact the band has now two new members. Frank is the new man on the bass guitar and Michael will make the guitar sound even more heavy through his lead guitar skills.
Release Star Talers Video
24. December 2016

Female Metal Night
29. October 2016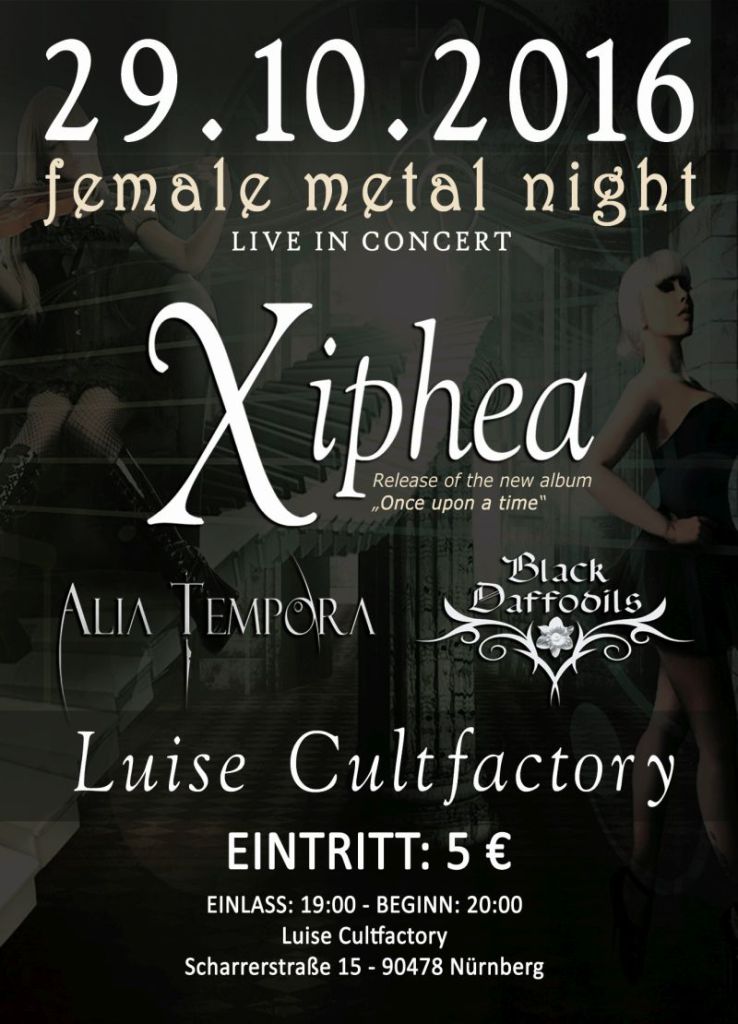 Female Metal Night – CD release party of Xiphea´s new album "Once upon a time".
Special Guests: Alia Tempora, Black Daffodils
Release Album "Once upon a time"
27. October 2016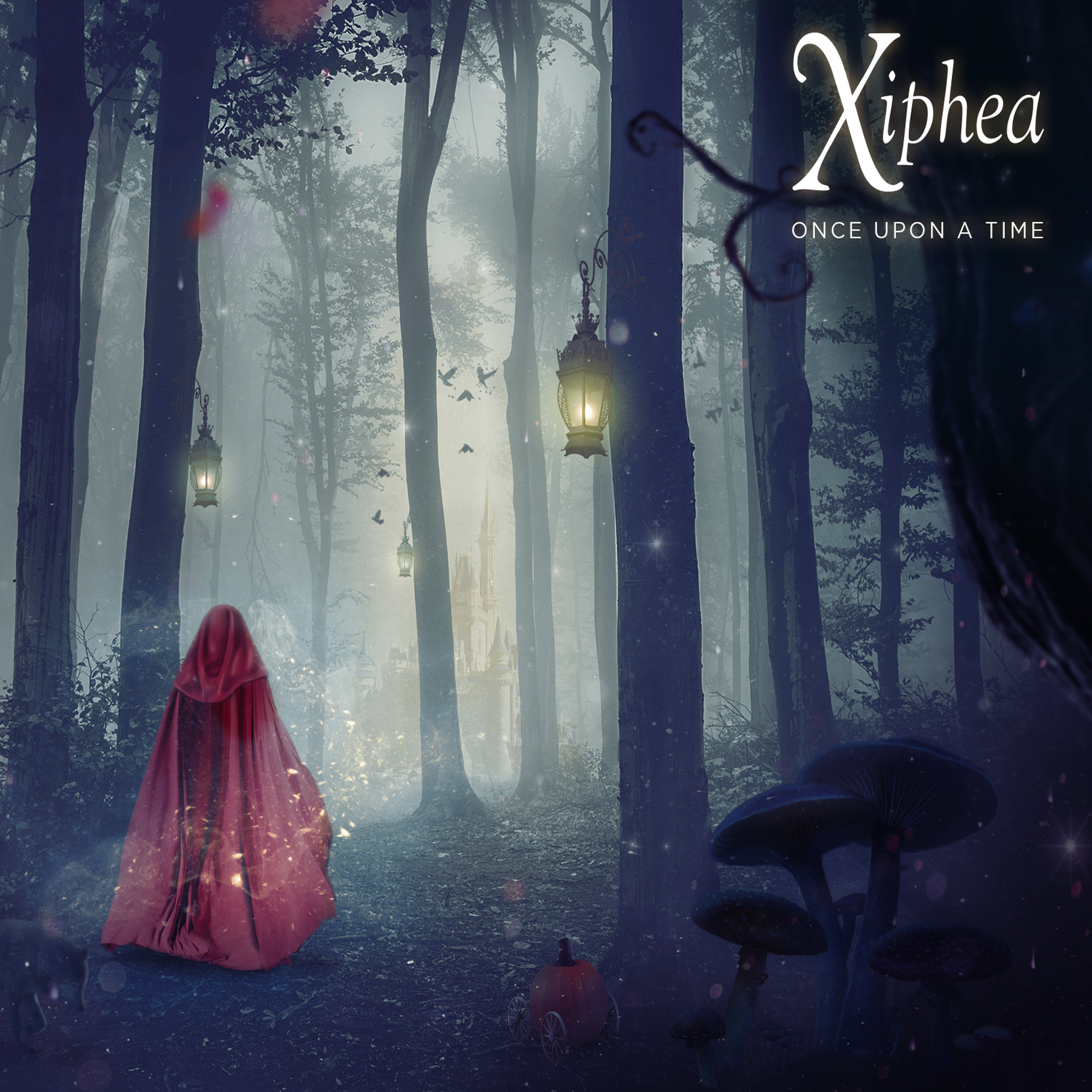 2nd full length album by Xiphea. Fairytale Metal Album.
Farewell…
28. September 2016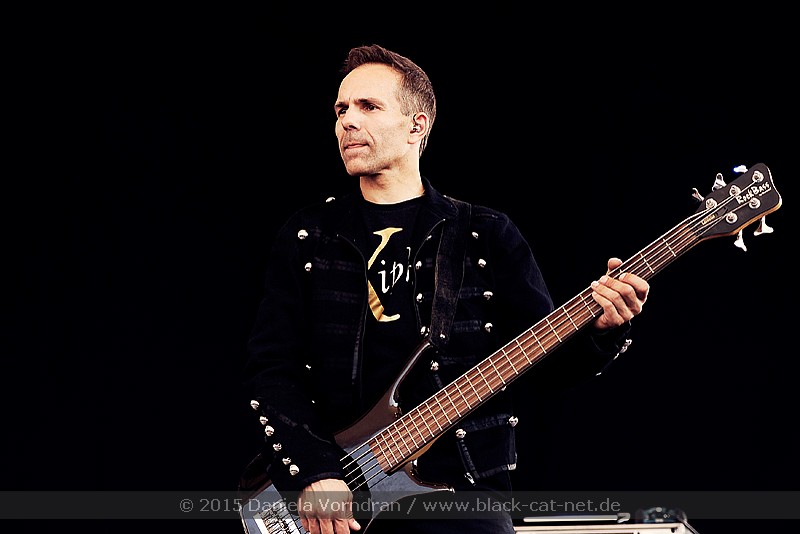 René left the band for personal reasons.
Cinderella Video Release – Prerelease first single
1. September 2016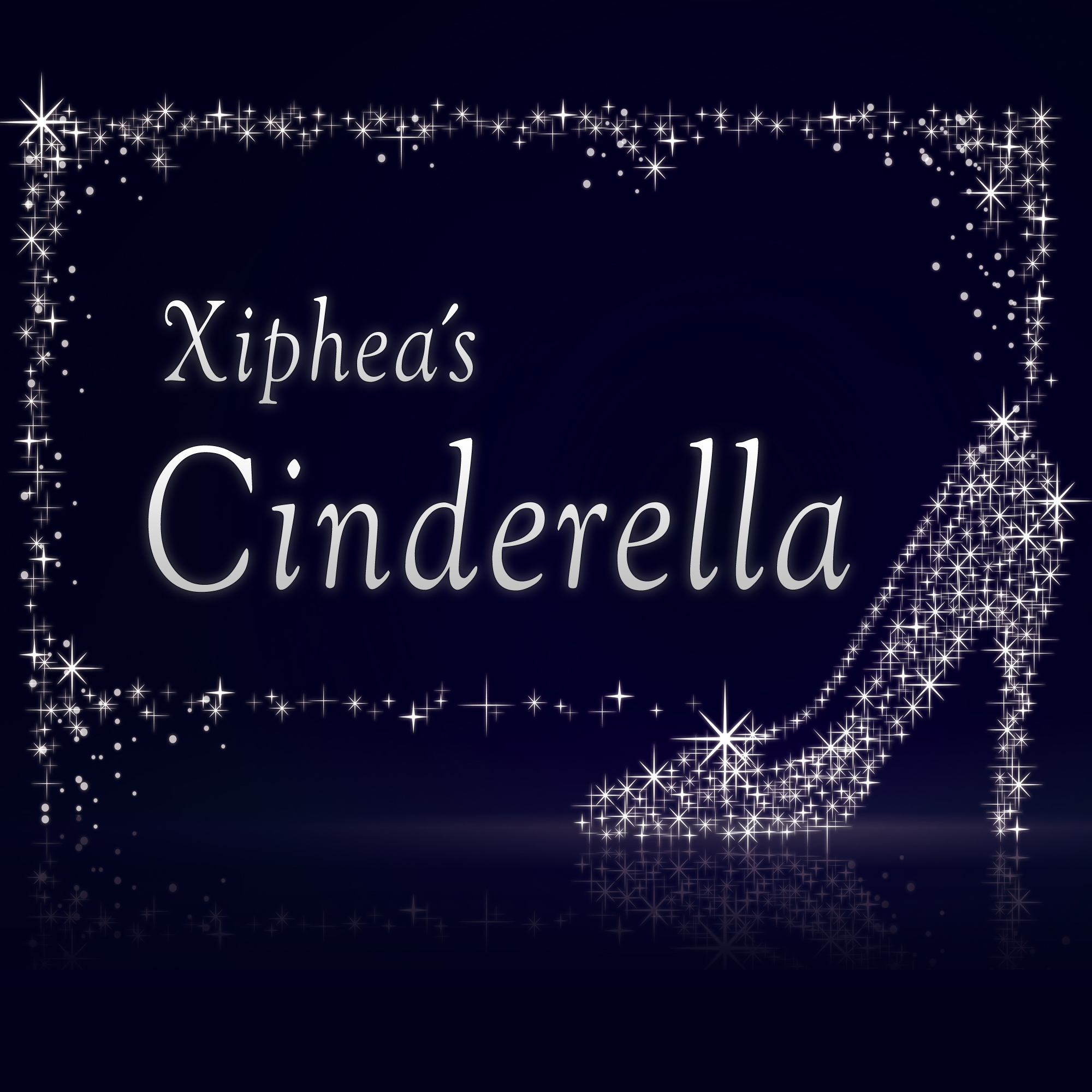 The first single of Xiphea´s new album "Once upon a time". Prerelease as free download.
Download
Watch Video
Female Voices Fest II
19. February 2016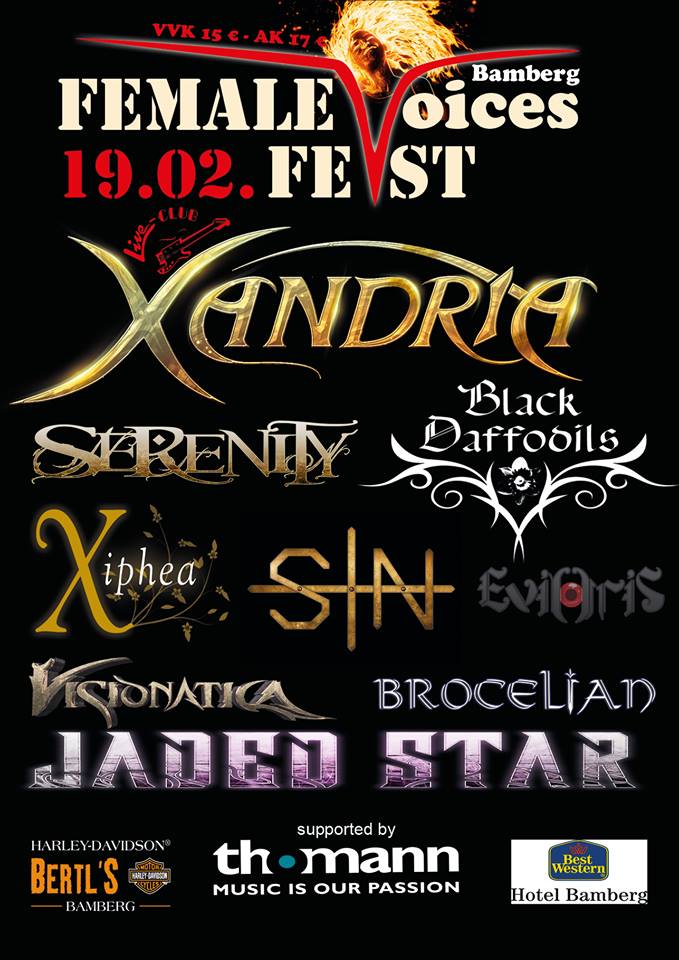 with Xandria, Serenity and more…
Blackfield Festival
12. June 2015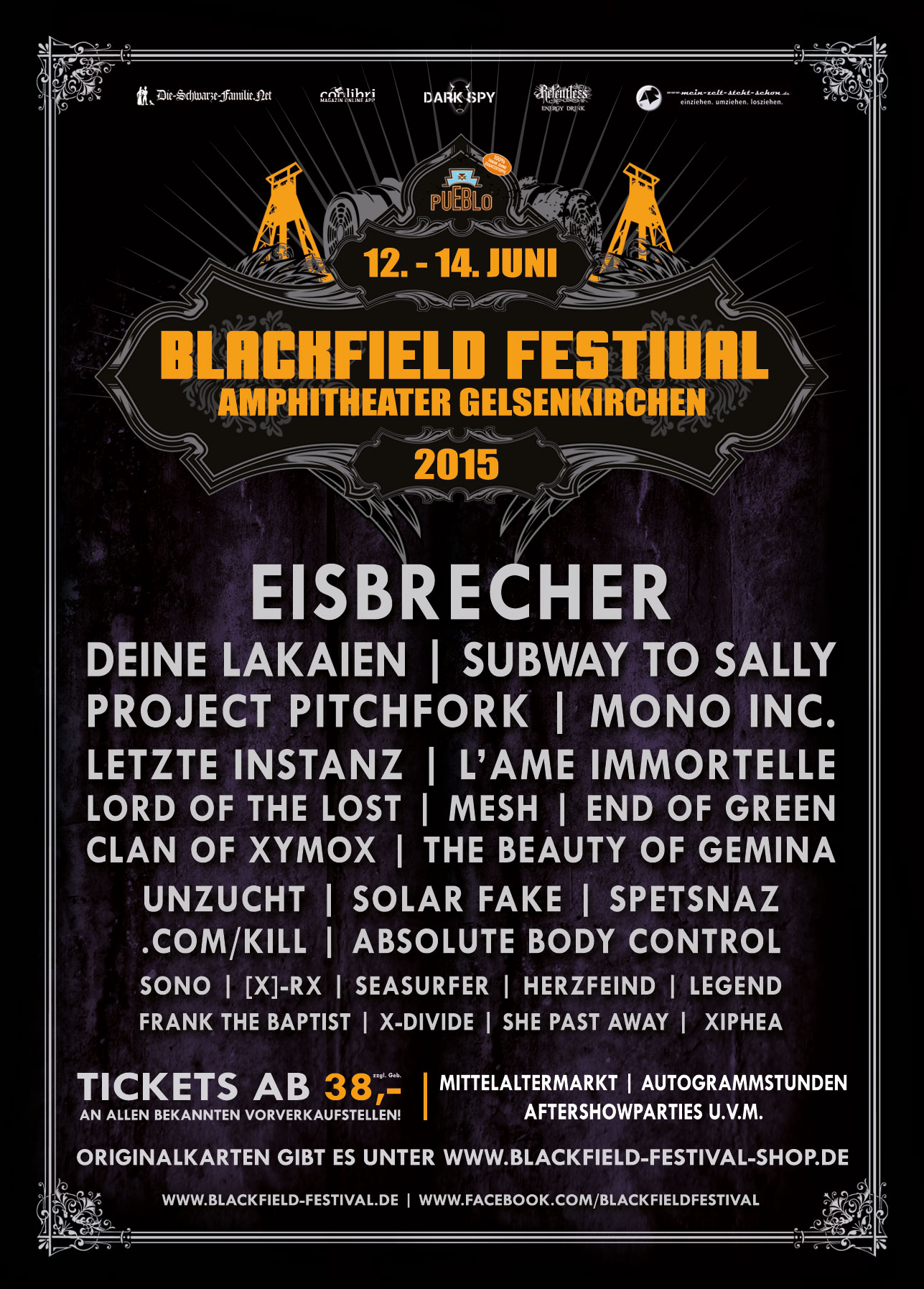 Xiphea´s first appearance on a big festival with other known bands like Eisbrecher, Lord of the lost, Subway to Sally and more…
Kissed by the moon Video Release
15. March 2015

Battle of the bands contest
23. February 2015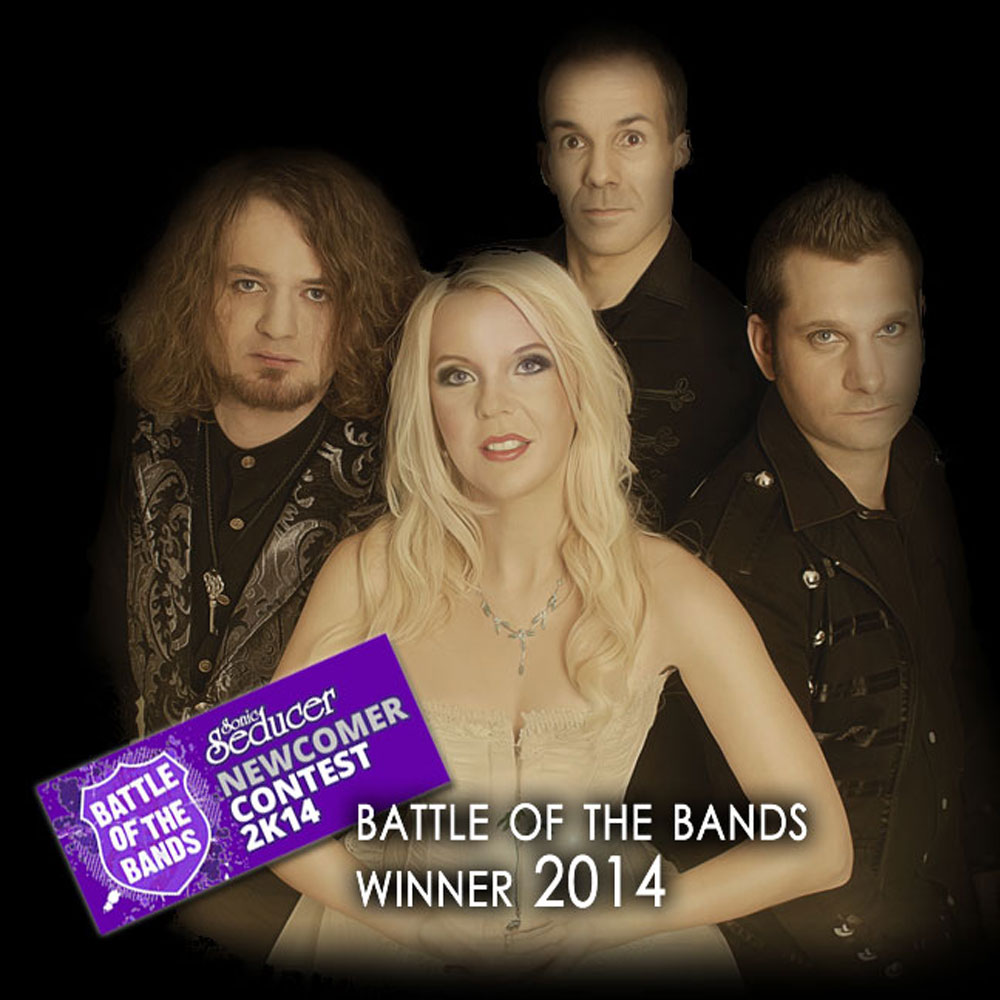 Winner of Sonic Seducers´Battle of the Bands Contest 2014
Song: Falling Shade, Album: Masquerade
Release Debut Album "From the uncharted island"
18. December 2014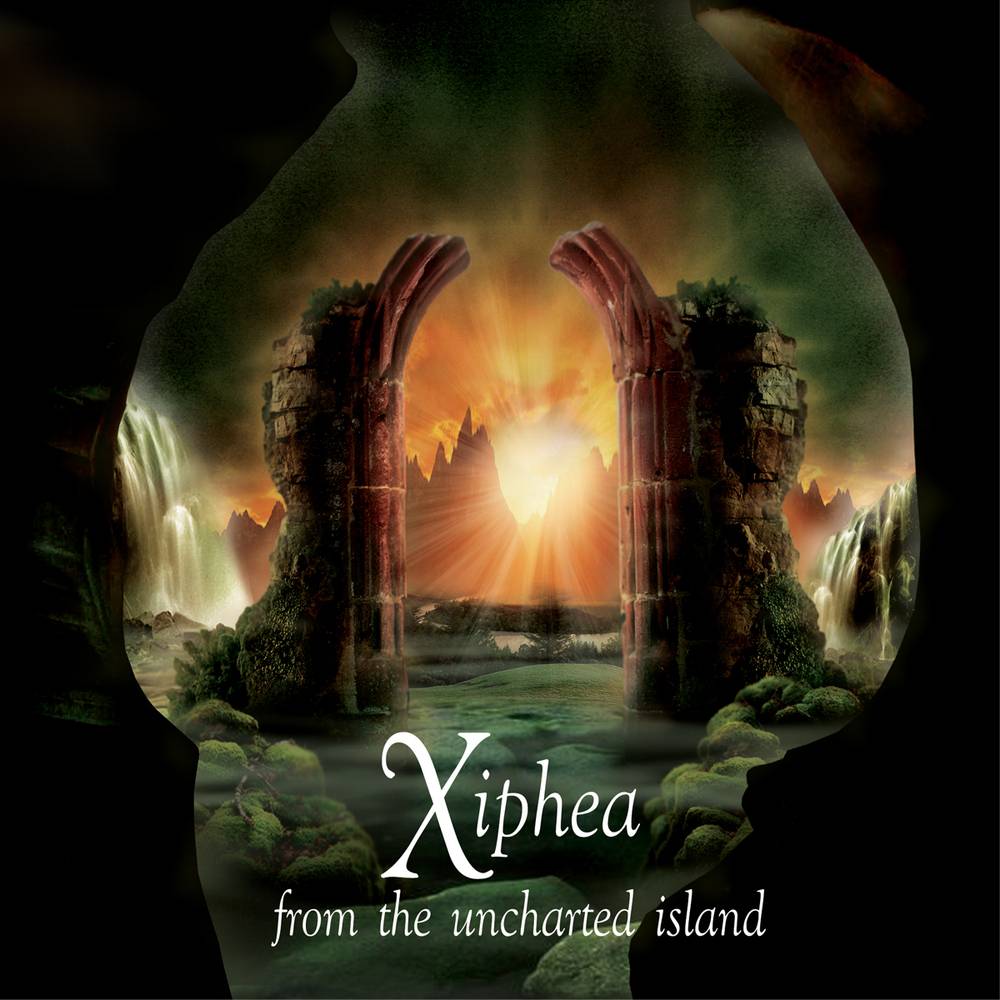 Release of the first full length album "From the uncharted island"
Release EP Masquerade
28. May 2013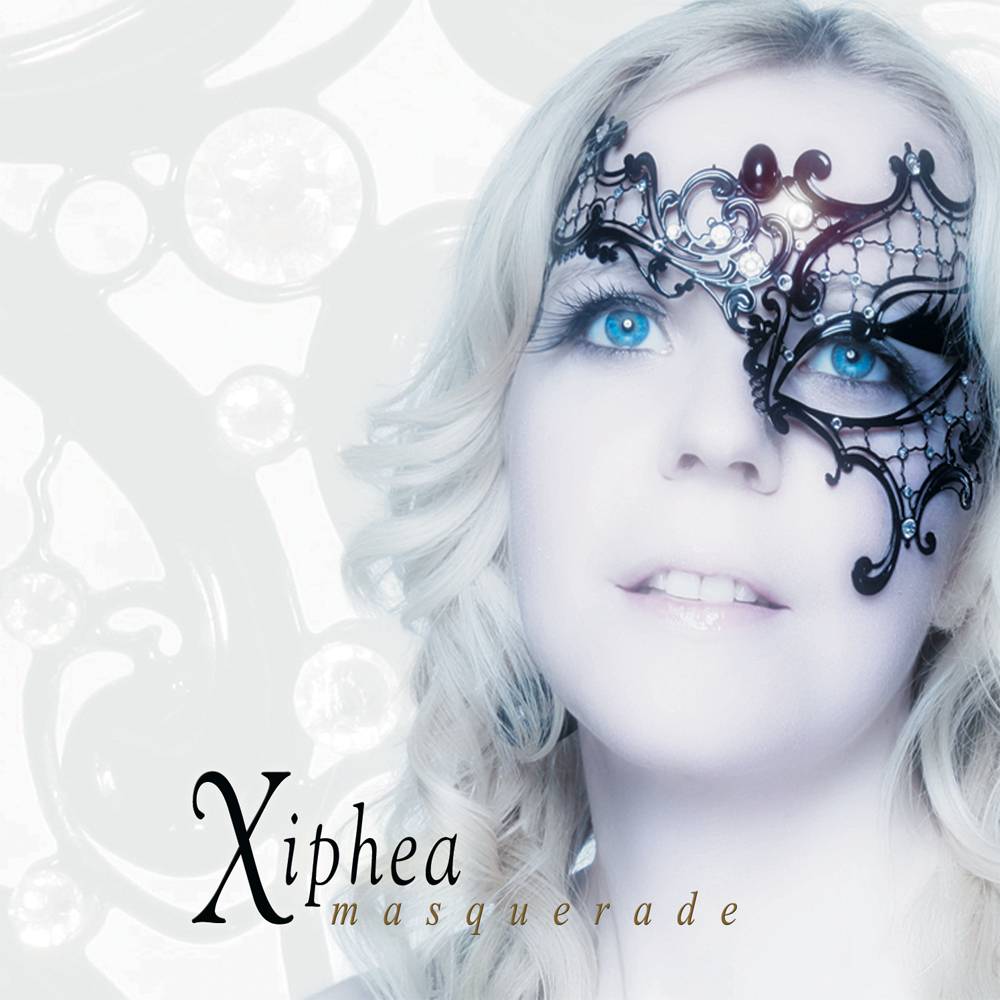 First release by Xiphea. The five songs EP "Masquerade" was published.
The birth of Xiphea
1. November 2011

Once upon a time there where three men and a beautiful woman who decided to create new genre of metal music. Follow Xiphea into a wonderland of magic, mystic chants and exciting stories.