After a long search for someone who could replace Rene on the bass we are happy that Xiphea finally is complete again. In fact the band has now two new members. Frank is the new man on the bass guitar and Michael will make the guitar sound even more heavy through his lead guitar skills.
We already had a lot of fun together and we are looking forward to many great Xiphea moments to share. And here they are ready to rock the fairytales…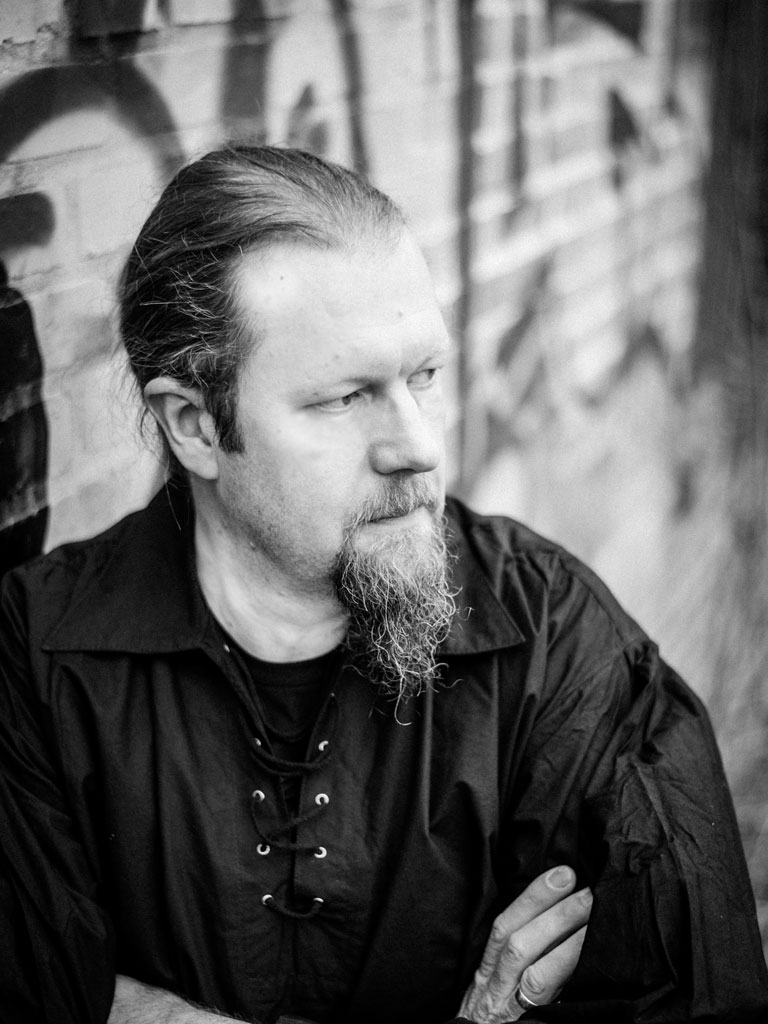 Frank - Bass
The tall man with a great heart for rock´n roll. His experience and great character is a benefit for the whole Xiphea family. We are already amazed by his attitude, he is really hard-working and ambicious.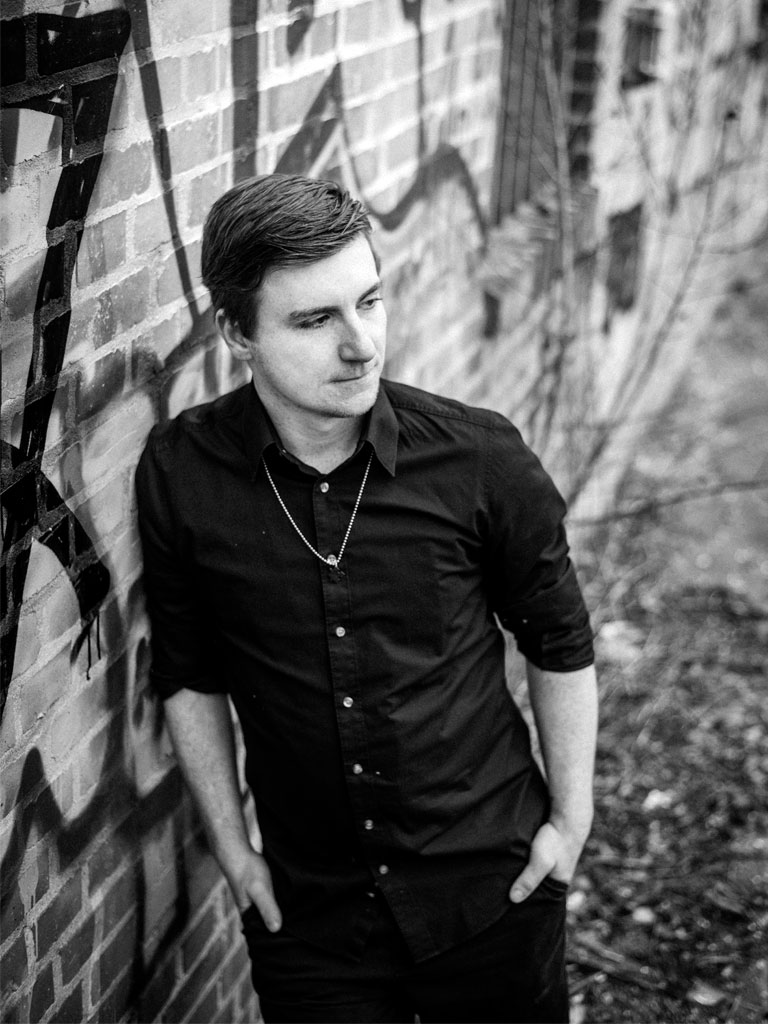 Michael - Guitar
He is a young and very talented musician who brings a lot of input and new impressions to the band. A passionate guitar player with a pleasant spirit, so we are lucky to have him.